FOOD   

   ACCESSORIES   

   GIFTS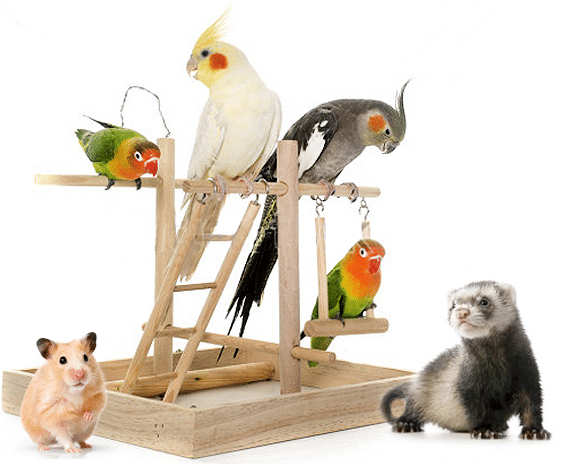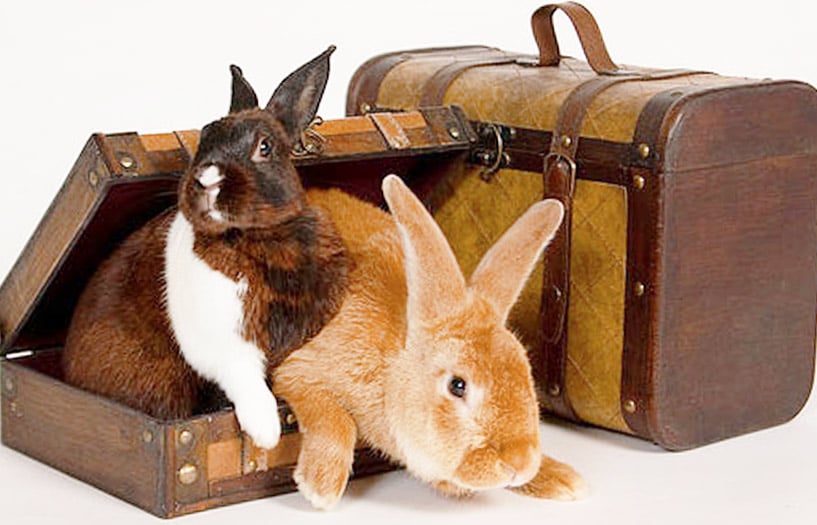 Boarding for small mammals
A 7 day pension service is offered for small mammals such as ferrets, rabbits, guinea pig etc…
Ask our staff!
In collaboration with the exotic veterinary department at Centre Vétérinaire Laval, Animania offers a wide array of high-quality products for birds and small mammals. Many exclusive products are available in store!

Boarding for small mammals
A boarding service is offered for small mammals. Veterinarians and qualified staff are on-site 24/7! Rest assured that your furry friend will be taken care of. For more information, please contact us at 450 781-1200 #4
They love to be pampered too!