FOOD   

   ACCESSORIES   

   GIFTS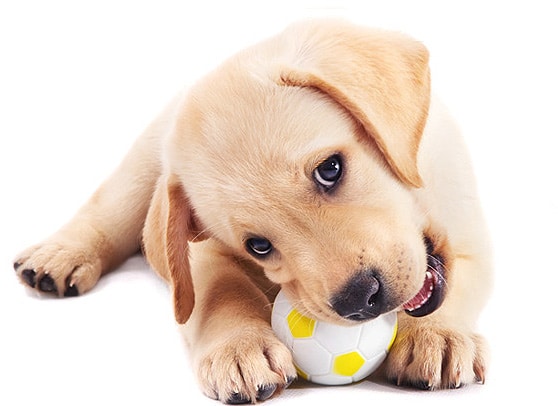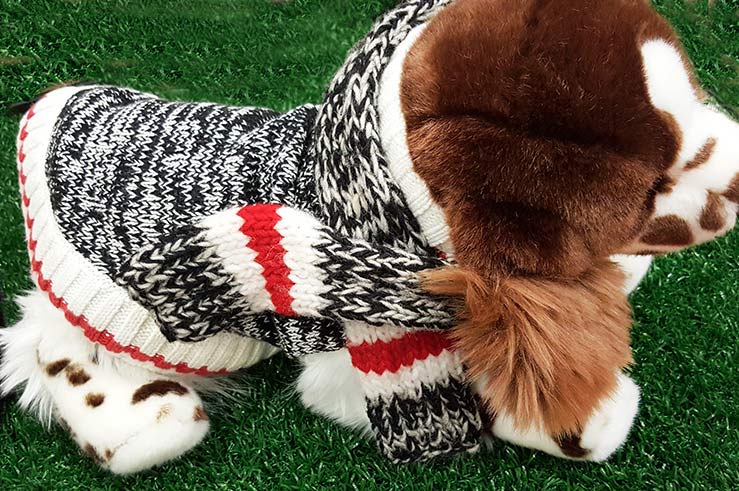 Great gift ideas!
Come take a look!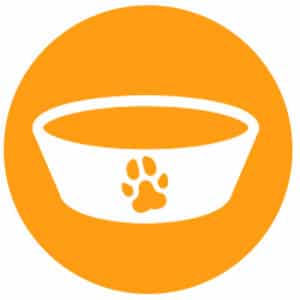 Specialized food, bowls, drinking fountains…
To feed him
Animania specializes in veterinary diets. A complete selection of Hill's Prescription Diet and Healthy Advantage, Purina Pro-Plan veterinary diets, Royal Canin veterinary diets and Rayne are available. You will also find a wide variety of bowls and drinking fountains that will fit right into your décor.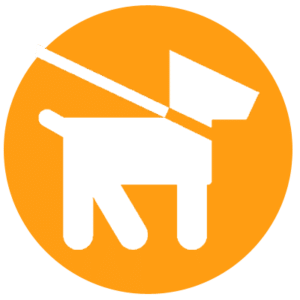 Leashes, collars, harnesses, clothing, ID tags…
For outings
What could be more satisfying than to go for a walk with your furry friend especially when you have the right equipment! Animania offers a wide array of high quality collars, leashes and harnesses made in Canada. You will also find all the must-have accessories such as coats and sweaters of all sizes as well as treat bags, poop bags, lights, ID tags, etc…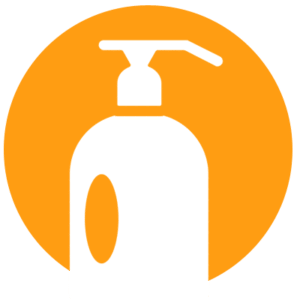 Shampoos, brushes, combs, perfumes…
To make him handsome
What can be more satisfying that to cuddle with our pet, especially when he smells good! Animania has a large selection of shampoos, conditioners and perfumes tailored to all skin and fur types. Being inside a vet hospital also gives you access to medicated solutions. You will also find many types of grooming instruments to keep his fur tangle-free.
They love to be pampered too!